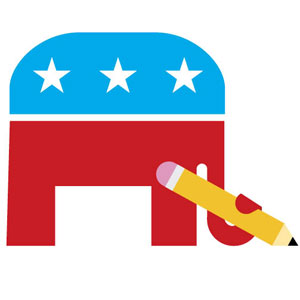 Take Our Survey!
Please help us improve communication, our online presence, and our monthly meetings by taking part in a quick, 10 question survey.
Whether you are currently involved in our party or have never been to a meeting, we want your feedback! Please take just a moment to let us know what interests you and how we can improve our meeting experience to get you involved and keep you involved at the grassroots level. We cannot keep our County strong without your support!
You may keep your response anonymous by leaving the name and contact information blank, or you can include your information so we can contact you for follow up questions.
Please answer each question as honestly as possible! We value your true opinion and your responses will not be taken as offensive or shared publicly.
You can take the survey by clicking the link below. Please feel free to share it with all of your Republican friends here in Gaston County – we want their feedback, too!

https://www.surveymonkey.com/s/FVWM7PV
{ 0 comments }